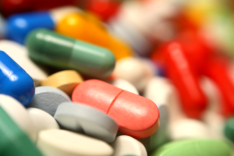 At Manshadi Pharmacy, your medication is always our top priority. Along with our experienced and highly-trained pharmacists, we will provide you with timely assistance for you to get dependable and effective medication guidance.
Our goals are to:
Ensure that your are getting the right medication
Address medication related concerns and problems
Ensure that you are taking your medications in the right time
Improve your medication adherence
Please contact the Manshadi Pharmacy nearest you: North shore 250-434-2526 or South Shore: 250-372-2223.